Writers Anonymous
Home Page

Write, write, and then...
write some more!
..
..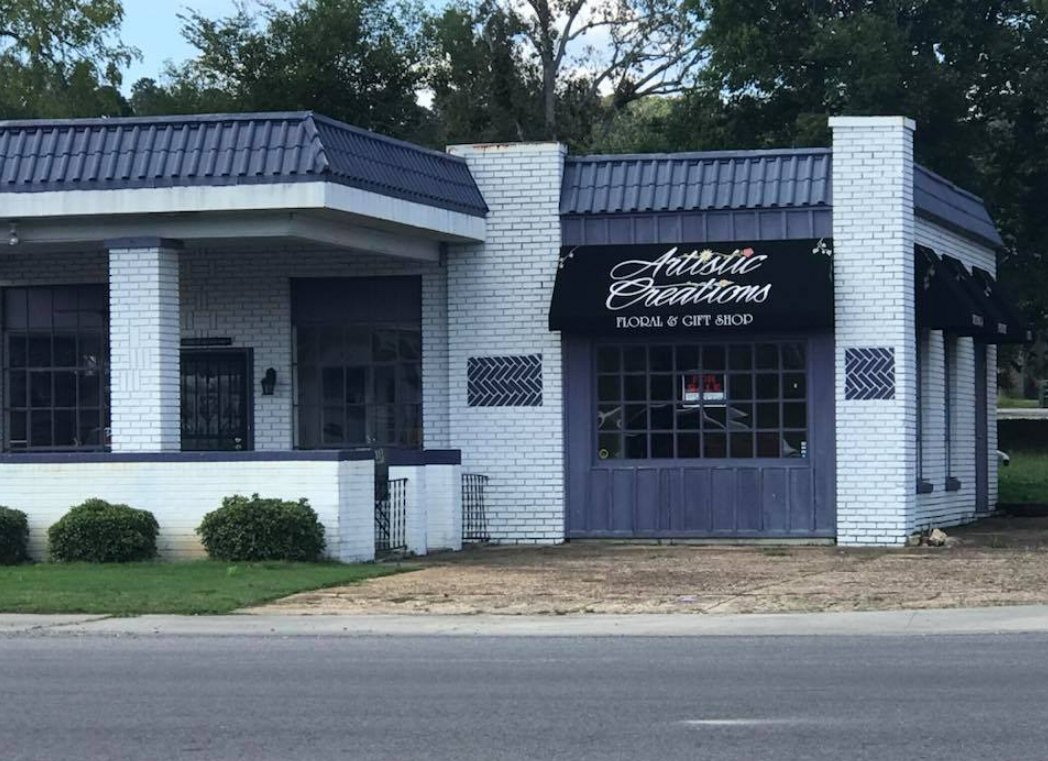 Starting on June 1, 2018, Writers Anonymous will meet in the facilities of the:

"Ultrasound Studio at Cogswell Station" (Formerly "Artistic Creations"[Photo Above]) -- Which is located at:
2111 Cogswell Avenue, Pell City 35125, directly across the street from Standard Furniture.

Meetings will be held from 6:30 p.m until about 8:30 p.m.

To view a Pell City map with the Ultra Sound Studio located on it, CLICK HERE.
..
What is Writers Anonymous?
Writers Anonymous is a group of poets who share a love of poetry and want to share their poems in a non-critical environment. Although our meetings are about poetry, all of us write other things from fiction to non-fiction and every other genre. The WA Board makes the policy decisions relating to Writers Anonymous.
..
Join Us:
If you would like to join us, we welcome you to attend one of our meetings. If you want to become a member of Writers Anonymous, it is very simple. Go to our Membership Page and print it out. Fill in all the blanks using block printing not cursive handwriting. Mail the completed application to Writers Anonymous or just bring it to a Writers Anonymous meeting. When accepted, we will notify you.
---
Member, Pell City
Chamber of Commerce
Contact Rita or Harry. Dealing with Spam & Chain Letters.
This website was designed and is maintained by Writers Anonymous.us


The WebMaster is Harry Moritz. This page was last revised on September 06, 2018.
The Web Site is maintained by Writers Anonymous in Pell City, Alabama.
Like the entire universe, this website is powered by: Our Lord and Savior, Jesus Christ.